At PubMatic we are focused on nurturing a culture of innovation, and I'm proud that fact our culture continues to shine bright. Just before the end of 2019 we wrapped up our second Machine Learning (ML) Hackathon and I am very pleased to share that participants significantly raised the bar this year. More than 100 employees across twenty-five teams and three office locations participated, and it was thrilling to see engineers from across a broad spectrum of groups participate. Not only did engineers from ML, analytics, ad serving and other product teams join in, but we also had UI, QA, IT, data center, customer success and technical escalations teams leveraging ML for solving stimulating and complex problems. The teams worked hard over several weeks in order to bring their creative ideas to life by leveraging Machine Learning.
Key Hackathon Challenges
The teams used ML to solve interesting and complex problems ranging from:
Ad quality for CTV and OTT
Automatic detection of anomalies in key business metrics across our customer accounts and our platform
Bot detection in the mobile app SDK
Forecasting ad auction parameters
Reducing RTB Timeout and ad serving latency
Big Data infrastructure efficiency and stability
Smart personalised UI widgets to improve user experience
Slack bots that leverage NLP
And many more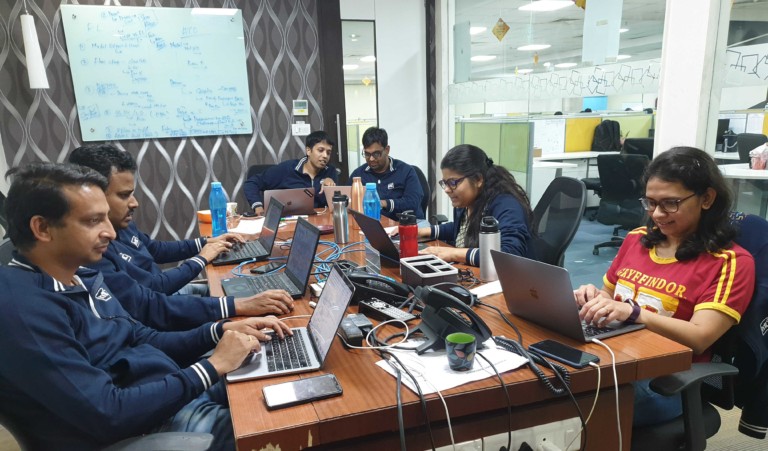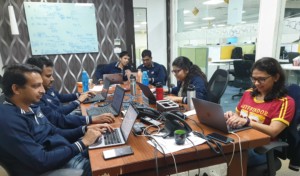 The teams spent a lot of time diving deep into various algorithms to identify the ones that worked best on our data, and those that met our business goals. Many projects used cutting edge machine learning techniques like federated learning, reinforcement learning, real time incremental learning and deep learning, which was impressive to see.
Creative Solutions with Business Impact
Projects were evaluated on three fronts – innovation, ML excellence, and business impact – with great prizes. The competition was close, and the judges had a hard time shortlisting projects and picking the winners. Overall the ML Hackathon 2019 was filled with a lot of fun, learning, innovation and hard work, and all the teams did an amazing job.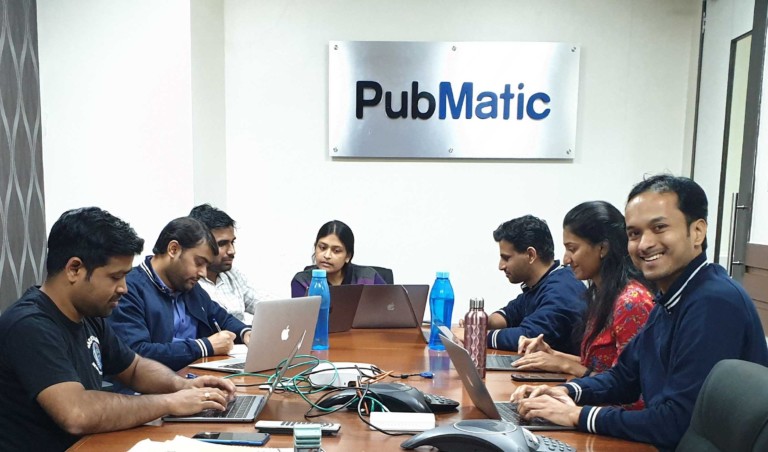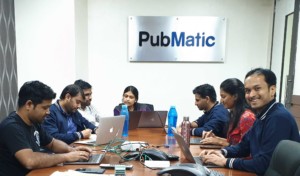 Some of these projects will help us significantly improve efficiency and reduce the time taken for certain tasks – from several days to a few minutes – while others open new possibilities and enable us to offer differentiated solutions to our customers. Some teams have already started to work on productionizing their hackathon ideas.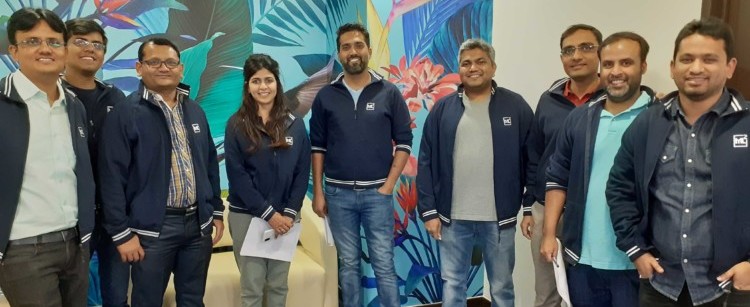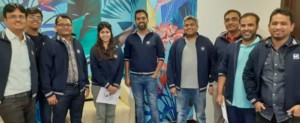 Hackathons have a been a tradition at PubMatic for several years, and we've had several ideas from hackathons become full-fledged products, unique features of our products, or invaluable components of our underlying platform and infrastructure. I'm sure some of the ML hackathon projects this year will continue with that tradition.
This is just the beginning of an exciting journey and I can't wait to see what 2020 brings!
Want to join our team?
We are proud of our employees who participated with so much passion and energy. To learn more about our current projects, check out our recent content and if you would like to join our team, check out our open positions here.