At PubMatic, we are passionate about technology and nurturing a culture of innovation and continuous learning. We recently wrapped up our fifth annual coding hackathon—an innovation contest that involves over thirty hours of non-stop coding and fun.
Our creative minds go into overdrive weeks before the event begins. Teams brainstorm and refine their ideas before zeroing in on an idea that they feel strongly about. The teams then implement and bring their creative ,and disruptive, ideas to life during the hackathon.
We had record levels of participation this year with over fifty teams and over one hundred and fifty people across our APAC, EMEA and US offices participating. Small doses of caffeine and tons of passion led to many of the participants staying up all night and coding their hearts out. It wasn't just our developers who participated rather we had great participation across the globe from our development, test engineering, data center, network operations, solution engineering and go-to-market teams too.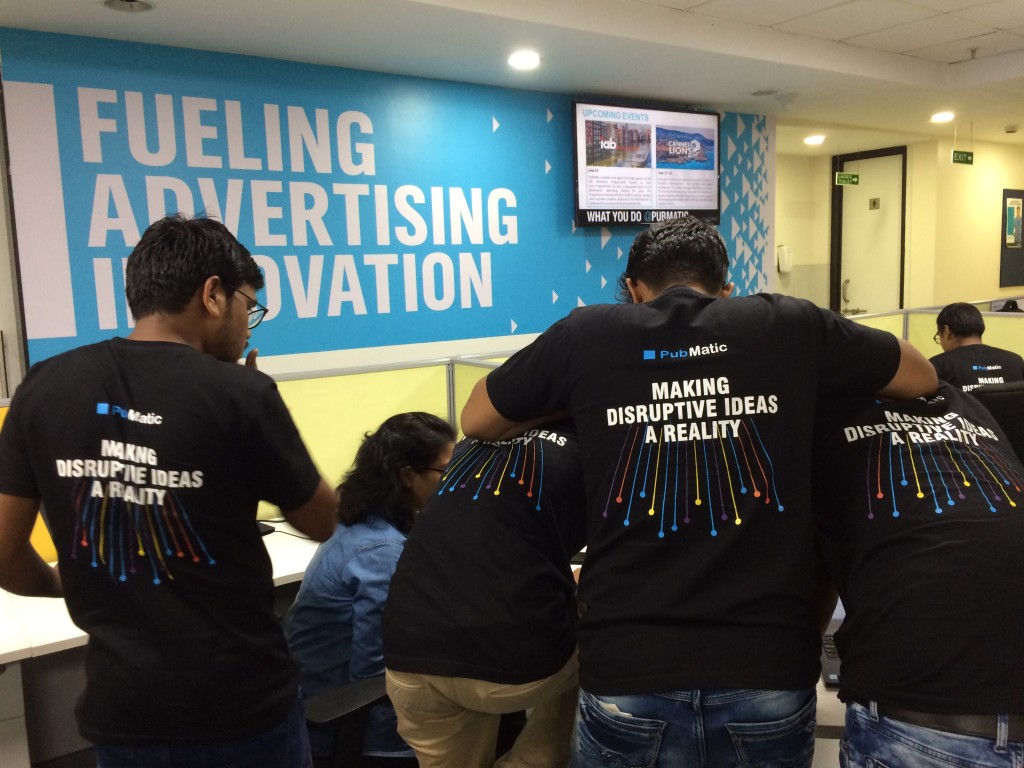 Key Hackathon Themes and Innovations
The four broad themes for our PubMatic Hackathon 2019 this year were:
The future of ad tech – Create or lead the market with next generation, innovative and disruptive solutions 
Platform efficiency – Do 10x more at a lower cost and with less hardware
Automation – Simplify and drastically reduce the need for manual intervention across our operations, saving time and improving efficiency for our internal teams and clients
Monetization – Solutions to drive up revenue and ROI for our customers
It was very encouraging to see participants focusing not only on the technical aspects of their solution but also on the business impact of their ideas. Teams put in a lot of effort upfront understanding the customer use cases, talking to various stake holders, doing market research to quantify the size of the opportunity and then leverage technology to come up with innovative solutions to the most impactful problems. This was very evident in the presentations by the teams. Team members also came up with some creative team names, such as 'Ad Ninja', 8bitMen, 5EyedRaven, 'Guardians of OpenWrap', Hawk Eye, Mad Men and many others.
Creative Solutions with Business Impact
The competition was really tough this year. The judges had a hard time identifying the best idea as there were so many projects that scored high on technical excellence, business impact and innovation. A few of the notable ones were –
A solution that enables users to receive beautiful visual reports with graphs and charts via Slack or e-mail, on-demand or periodically
A/B Testing framework which significantly improves the way in which multiple tests can be run simultaneously at scale across our ad servers
A comprehensive video solution that supports multiple wrappers, a video player and renders creatives faster, with lower error rates
An identity solution that makes it simple for publishers to work with different identity vendors without needing to update their pages enabling brands and media buyers to use the most relevant messaging across digital environments
Software optimizations that could increase the capacity of our analytics platform by over 20 percent
Automation that drastically reduces the time needed to integrate new partners into our wrapper
Plugins that make it easy for mobile app game developers to leverage our SDK and improve monetization
Internal tools that make managing, monitoring and deploying changes across thousands of servers across data centers much simpler
Optimizations that make our lightning fast ad server even faster with intelligent routing to reduce network latency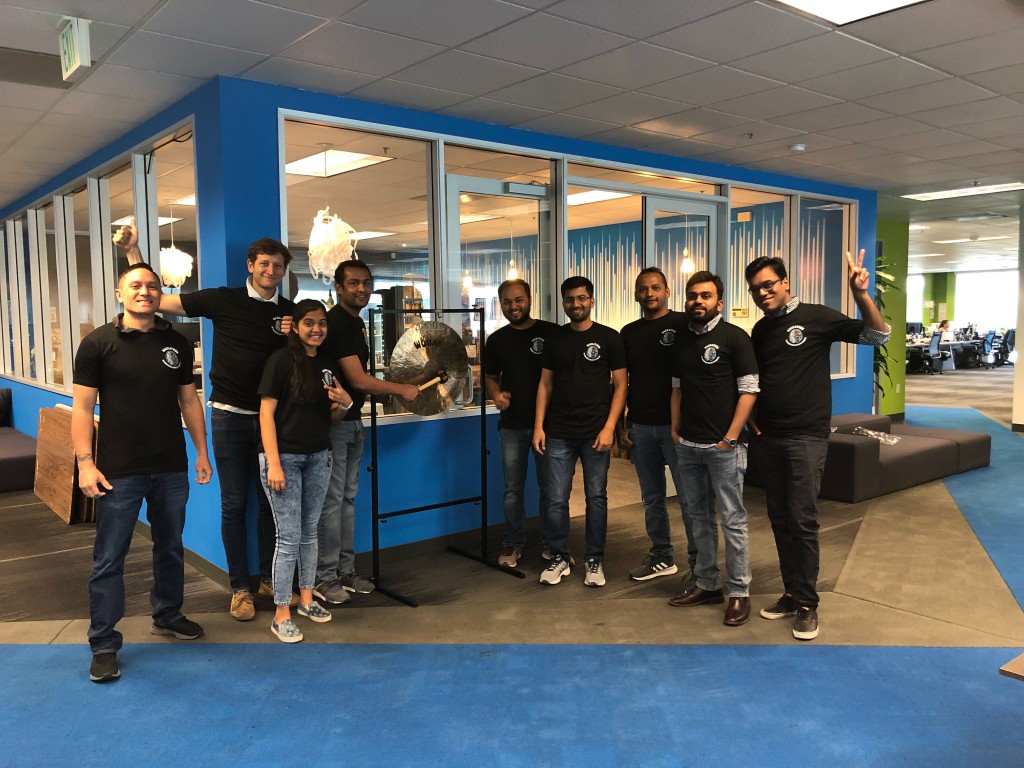 Want to join our team?
We are proud of our employees who participated with so much passion and energy. Our teams can't wait to get many of these innovative ideas and solutions into the hands of our customers and users. To learn more about our current projects, check out our recent content and if you would like to join our team, check out our open positions here.