We recently wrapped our third-annual Machine Learning (ML) Hackathon to cap off a year of change and innovation. Hackathons are an important tradition at PubMatic, and we have seen more than 300 ideas and prototypes emerge from them to inform and create new products or invaluable components of our underlying platform and infrastructure.
Our ML Hackathon celebrates innovation, learning and teamwork, and is open to all our colleagues from across the globe. The most innovative, impactful, and well-executed projects win great prizes and recognition.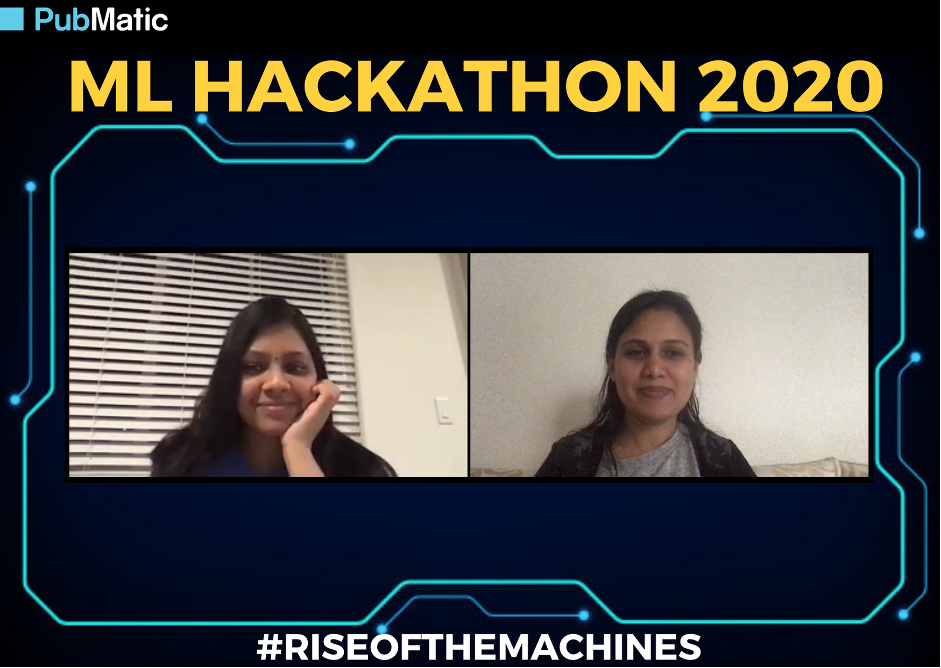 This year it was great to see that several projects were well-integrated with our existing solutions and exhibited a high degree of production readiness and completeness. The teams conjured up magical stuff in a short time.
Here is a preview of some of the valuable business and technical solutions that the teams worked on at the ML Hackathon this year:
High-quality content classification, bid enrichment, and contextual targeting solutions for desktop, mobile app, video, and CTV. The solutions are intended to support multiple formats, platforms, languages, and use state-of-the-art algorithms and libraries.
Improved QPS-management solutions for DSPs to help ensure that their infrastructure and systems operate efficiently, and our partners receive relevant inventory that flows through our platform.
Predicting video completion rates and passing this information in the bid stream that aims to enable ad buyers to bid more effectively and efficiently and improve ROI.
Development of new inventory discovery solutions powered by Natural Language Understanding and bots.
Enhancements to automated detection of any potential platform stability or software release issues.
Solutions aimed at scaling and improving the performance of private marketplace (PMP) deals.
As with any hackathon, this was a preliminary, non-production exercise, and there are many factors that could determine whether any of these developments eventually become part of generally available features.
In addition to applying state-of-the-art machine learning techniques, the teams did an amazing job presenting their projects and exhibiting a deep understanding of the business, customer use cases, and domain knowledge. We had some great ideas and implementations come from colleagues who joined PubMatic recently. They came up with solutions to challenges they encountered firsthand and turned these into opportunities to innovate. Overall, the teams did not hesitate to identify difficult problems and challenge the status quo. This Hackathon is the purest demonstration of the customer-centric innovation mindset that is embedded in our company – and engineering – culture.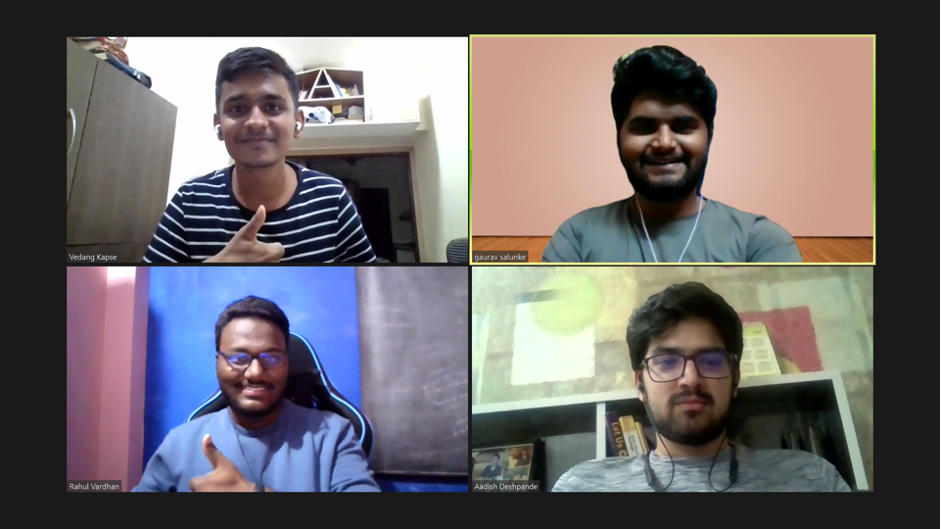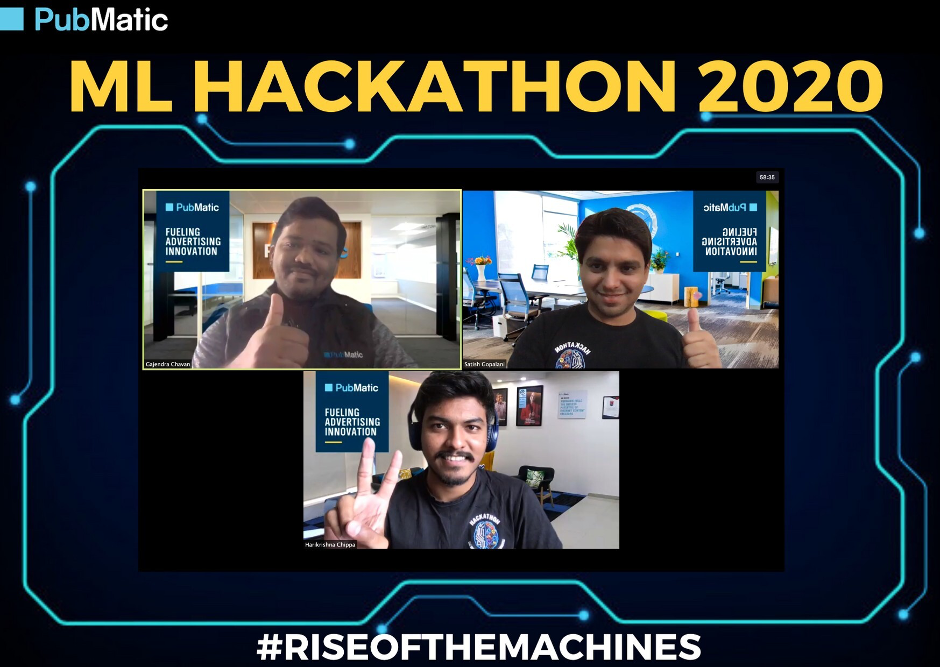 PubMatic invests in continuously training the team on the latest technologies so we can build differentiated, innovative, and efficient solutions for our customers and our internal users. We have been leveraging machine learning for several years and it is great to see so many engineers across different product teams who are knowledgeable about ML and are able to apply it well.
The ML Hackathon 2020 was a lot of fun and hard work, and the teams did an amazing job with their projects. It never ceases to amaze me what talented people can achieve in such a short amount of time and I feel blessed to be working with the team. This is just the beginning of an exciting journey and I cannot wait to see what 2021 brings!