PUBMATIC IN INDIA
PubMatic India is a crucial company location, home to our strategic engineering teams as well as teams serving customers across the country.
WORKING ACROSS THE BUSINESS
Our teams in India span all company departments from engineering and product development, to sales, go-to-market, operations and support. Each team works hand-in-hand with colleagues around the globe, across all lines of business.
LIFE @ PUBMATIC INDIA
PubMatic India is a treasure of opportunities to grow and progress, the enjoyable & collaborative environment nurtures a culture of leadership, innovation, inclusion, and diversity.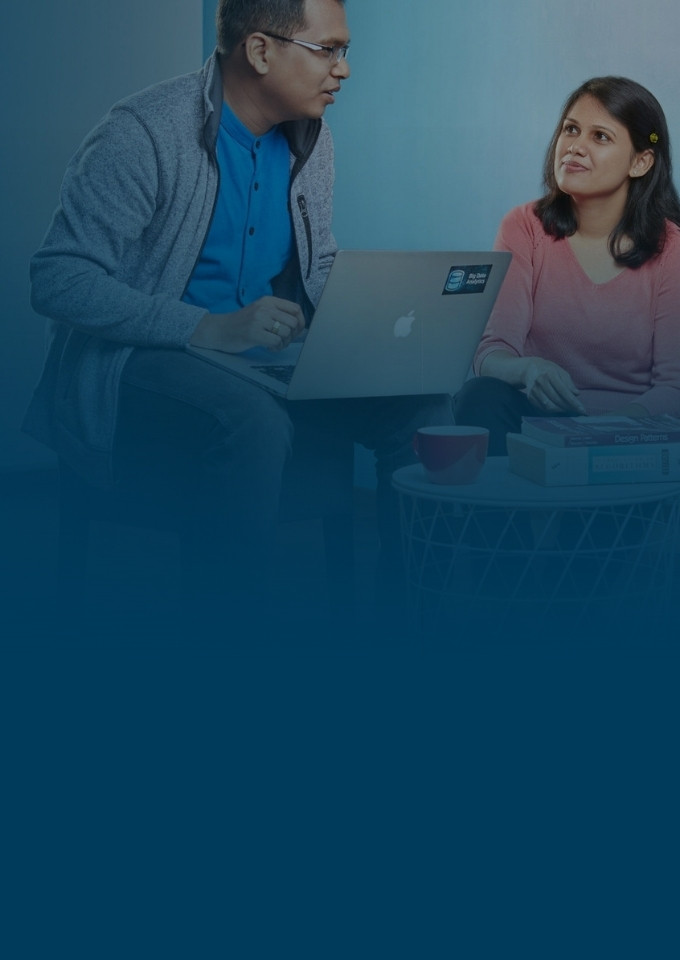 SUPPORT. DELIVERED.
This is complemented by our employee experience initiatives, perks, benefits, and policies, which contribute towards creating an engaged and empowered team.
Health and Wellness
Comprehensive medical insurance coverage for full time and contract employees
Wellness Program with a tracking app that includes fitness, nutrition, and overall wellbeing
Maternity & Paternity Benefits
Parental Coverage
Care for dependents
Continuous wellbeing and fitness activities
Work-Life Balance
Hybrid working arrangements
Flexible working hours
Annual & Vacation Leaves
Sick and Casual Leaves
OPPORTUNITIES @ WORK
Tons of complimentary learning resources
Hackathons to ideate and innovate
Flexible career paths to grow within PubMatic
Voluntary community service programs
Hi-Tech, scalable work environment & tech stack
Work with and learn from leadership team
ENGAGEMENT @ WORK
Lunch and Snacks
Dedicated play zones
Affinity Groups: Runners, Shutterbugs, Parents
Celebrating life moments
Amazing Rewards and Recognitions
Generous swags and holiday gifting
Annual and Cultural Evenings
EXPLORE INDIA OPPORTUNITIES
A great career is all about finding the balance between work and life beyond work. You'll find you can do both at PubMatic. Discover the many opportunities available at PubMatic India.
Search India Jobs