YOUR POTENTIAL.
DELIVERED.
At PubMatic, our mission is to fuel the potential of digital creators. We are always looking for talented people like you to help us continue to innovate and drive the global ad tech industry forward.
Cultural Principles
EMPOWERMENT
We will empower
every individual team member and treat each other as partners
DIVERSITY & INCLUSION
We will encourage
diversity and inclusion
of ideas and people, creating a high-trust and high-performance workplace
FUN
We will make
having fun a priority
BEST TALENT
We will hire and
retain the best talent
HONESTY
We will communicate internally with honesty, transparency, and authenticity, including positive and negative information
TOP 5 REASONS TO CHOOSE PUBMATIC
EMPLOYEE-FOCUSED CULTURE
Our team is our beating heart — at PubMatic, you will be surrounded by smart, collaborative, fun people. We focus on offering an inclusive and empowering corporate culture that truly has something for everyone.
CONTINUOUS LEARNING & GROWTH
It is crucial that our people are empowered to learn and achieve their full potential. We offer specially-tailored PubMatic learning courses and thousands of online trainings and webinars to support personal and professional growth.
BENEFITS & COMPANY PERKS
You and your family's health and wellbeing are a priority. Our comprehensive benefit programs provide generous coverage for you and your dependents, all at a low cost to you.
COMPETITIVE PAY STRUCTURE
At PubMatic, the right base pay is a given. Our competitive pay structure builds on top of that, and allows employees to earn more based on individual performance.
WORK-LIFE BALANCE
Work-life balance is essential for our health. Our personal time off policy encourages employees to take time off to rest and relax, with wellbeing programs designed to support mental, physical and emotional health.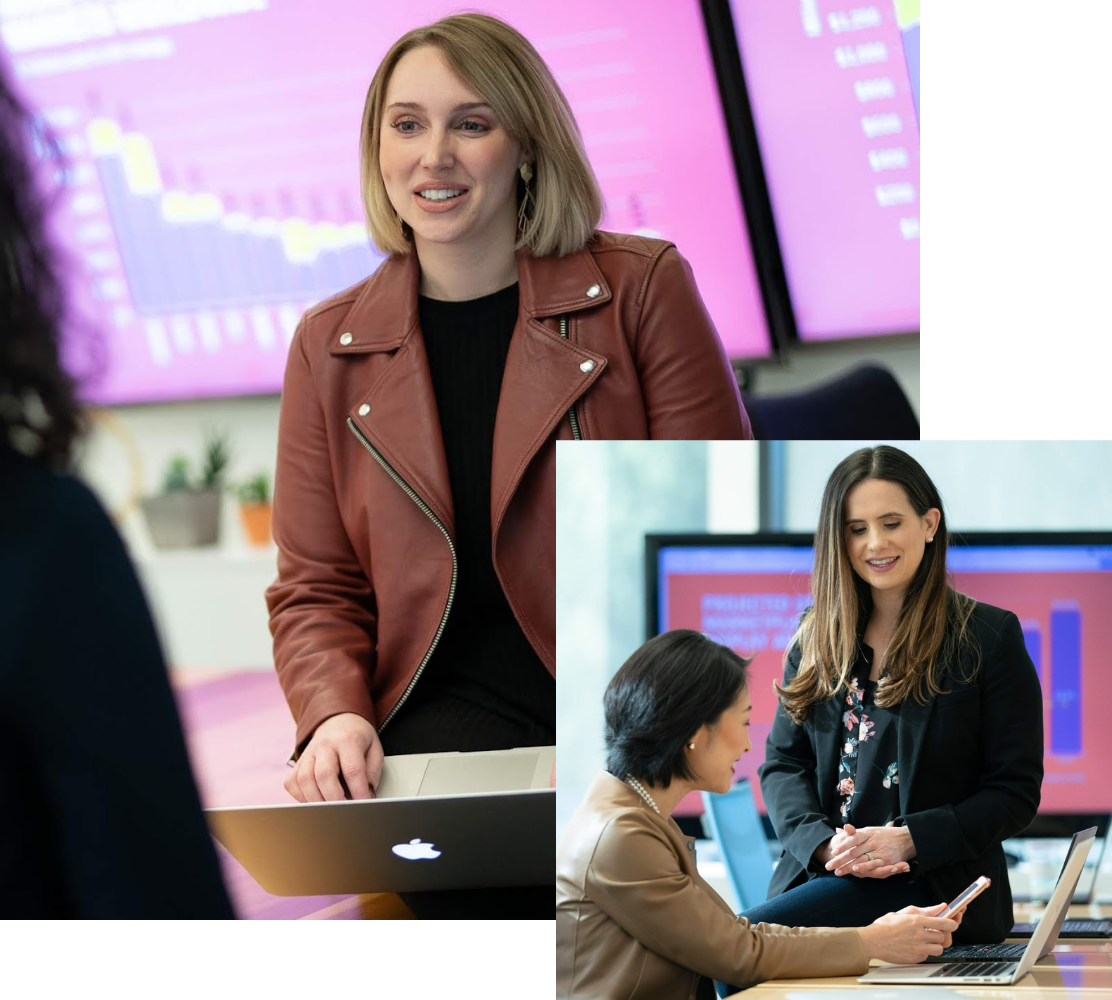 DIVERSITY & INCLUSION
We are committed to advancing, cultivating, and preserving a culture of diversity, inclusion, and belonging at PubMatic because it makes us a stronger, more successful company and is tied directly to our mission, to fuel the endless potential of internet content creators.
LEARN MORE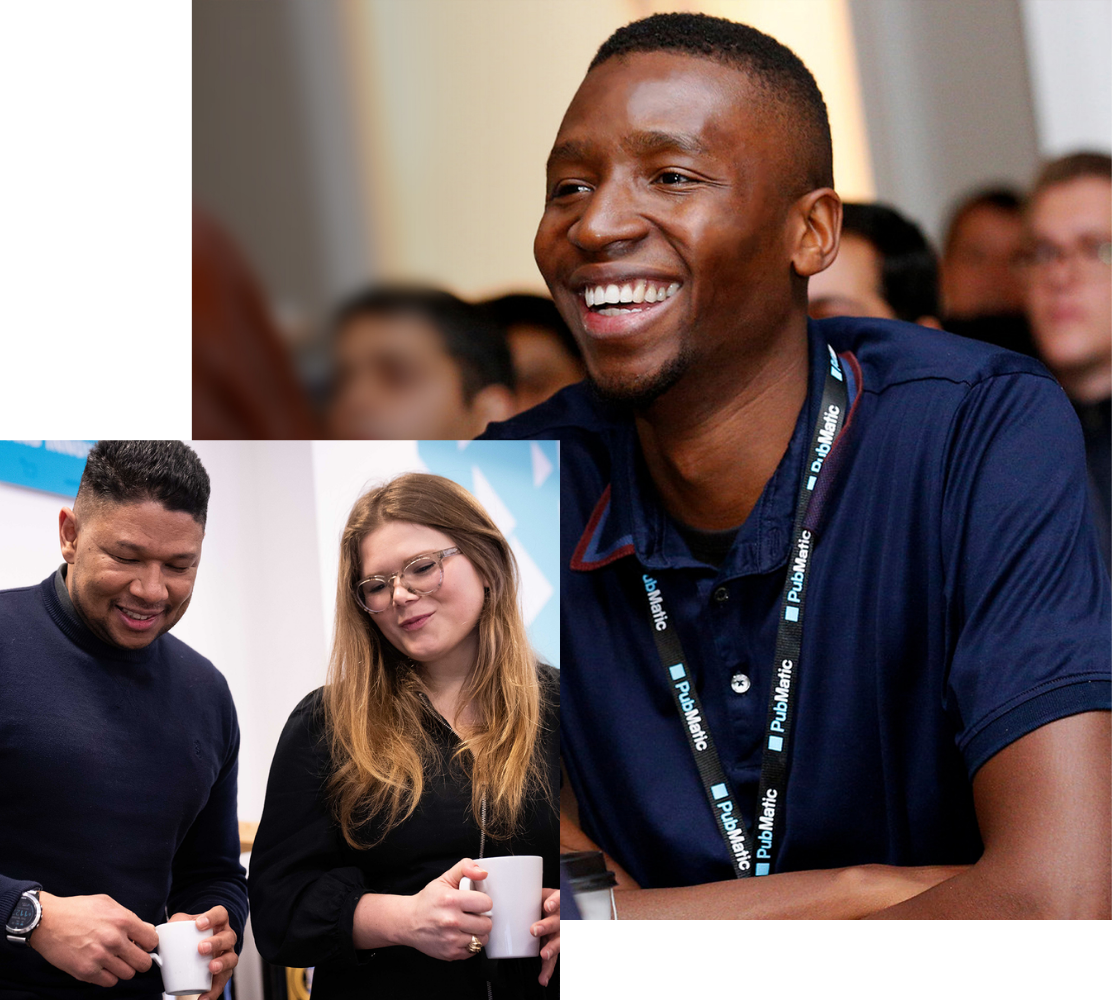 FUTURE OF WORK
Covid-19 prompted us to change the way we work and engage with each other and our customers. We welcomed hundreds of new employees during the pandemic, and managers and peers were successful in forging new bonds while looking forward to a time when we can gather in our offices safely. Our intention is to have employees return to offices by implementing a hybrid work schedule where they split their time between home and office. This hybrid work schedule will afford employees the flexibility to customize their time spent in the office to maximize team and cross-functional collaboration, and focus on individual contributor work from home.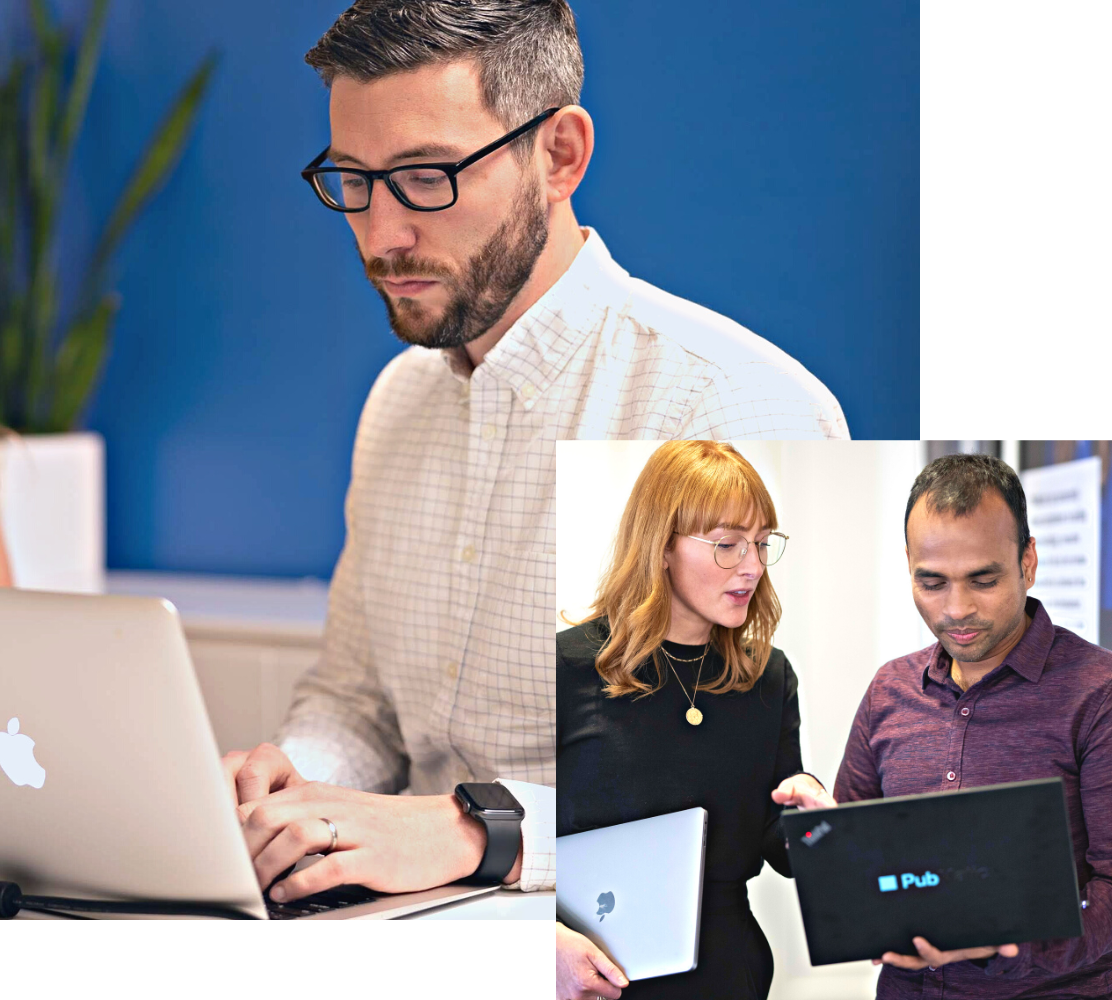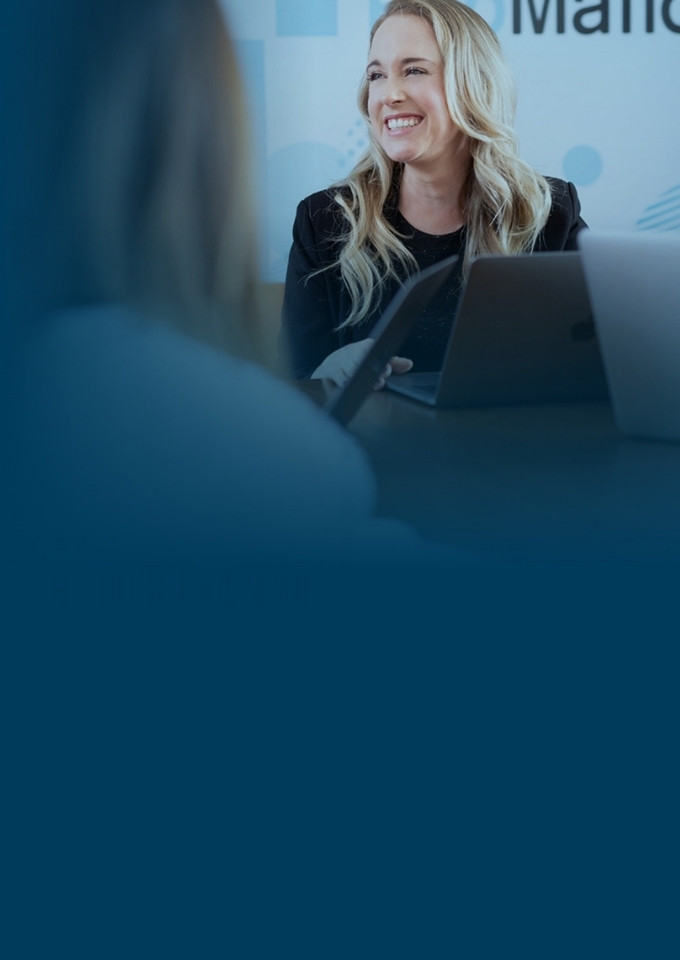 EMPLOYEE HEALTH AND WELLBEING
We offer an industry-leading program with a variety of options to best meet you and your family's needs.
COMPREHENSIVE BENEFITS PLANS
A variety of medical, dental, vision and retirement plans for every budget.
EMPLOYEE STOCK PURCHASE PROGRAM
Employees can purchase PubMatic stock at a discounted rate through payroll deductions.
PARENTAL LEAVE PROGRAMS
Paid leave for all parents to take time to bond with their child following birth or adoption.
PAID TIME OFF
In addition to our paid local holidays, our generous time-off policy promotes work-life balance for all employees.
WELLNESS
Access to a wide variety of programs that support mental, emotional, and physical health.
401(K) MATCH
A robust employer matching program that you can start contributing toward immediately.
Apply Now
Learn more about the many opportunities we have open as we lead ad tech innovation around the world.
SEE ALL OPEN POSITIONS