SUCCESS ACROSS DEVICES. DELIVERED.
As consumers contribute more time and mindshare to
mobile devices
, it's no surprise that advertisers are spending more on
mobile inventory
. With our leading programmatic mobile advertising platform, publishers and app developers can leverage the open exchange as well as advanced deal models to maximize their monetization and gain access to brand budgets. We also allow media buyers to identify and target users across devices while providing full transparency.
Flexible deployment and support from an experienced mobile ad tech partner
In-app monetization solutions are not one size fits all—you get to choose the best integration option for your business. Leverage the technical expertise from PubMatic. Our SLA includes support for
PMPs and PMP-G
with tools for deal set-ups, troubleshooting, and support from demand specialist for optimization strategies.
EXPLORE OUR MOBILE ADVERTISING SOLUTIONS
We started working with PubMatic on year ago and the results have exceeded expectations for both parties. The impressive results were made possible not only due to the technology but also the people at PubMatic who have always provided us with world-class support, from an account management level to its most senior ranks.
SANTIAGO SOENGAS, HEAD OF PARTNERSHIPS, TAPPX
REPORT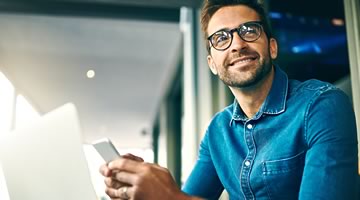 PubMatic Quarterly Mobile Index (QMI) Q4 2019
---
BLOG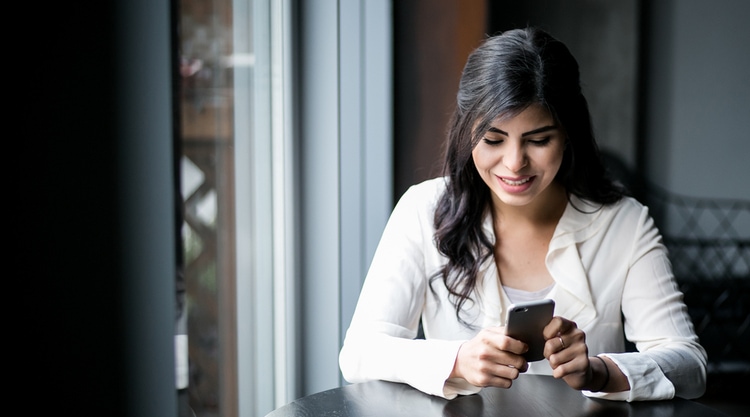 Is In-App the Wild West or the Future of Digital?
MAXIMIZE YOUR MOBILE MONETIZATION WITH CUSTOMIZABLE SOLUTIONS
GET IN TOUCH