LIFE @ PUBMATIC
You will work with many of the world's most talented and passionate individuals at PubMatic. We are passionate about nurturing our company culture and offer a fun, creative work environment in the fast-paced, ever-evolving online advertising industry.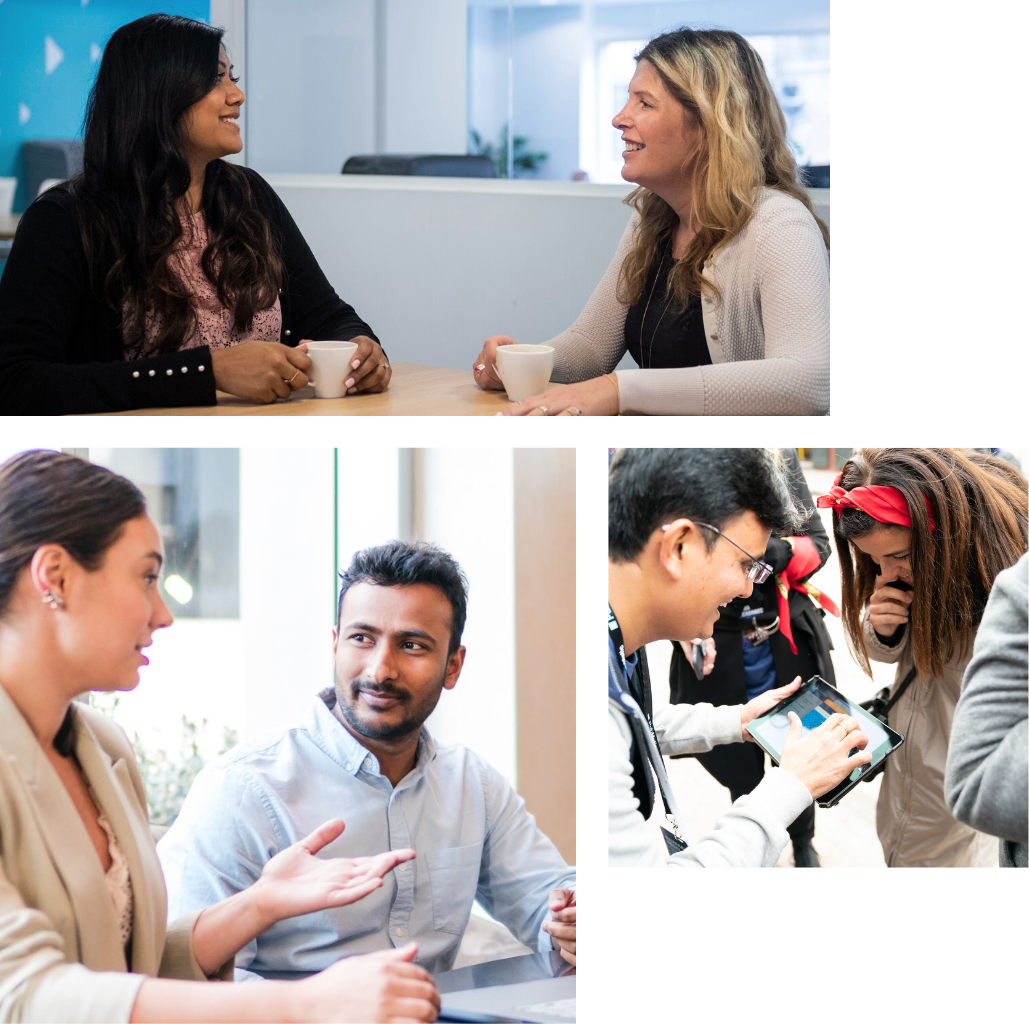 EMPLOYEE PROGRAMS
You will hear us repeat "continuous learning" and "personal growth" again and again ⁠— with good reason. Our employee programs are designed so that individual success leads to team, company, and customer success.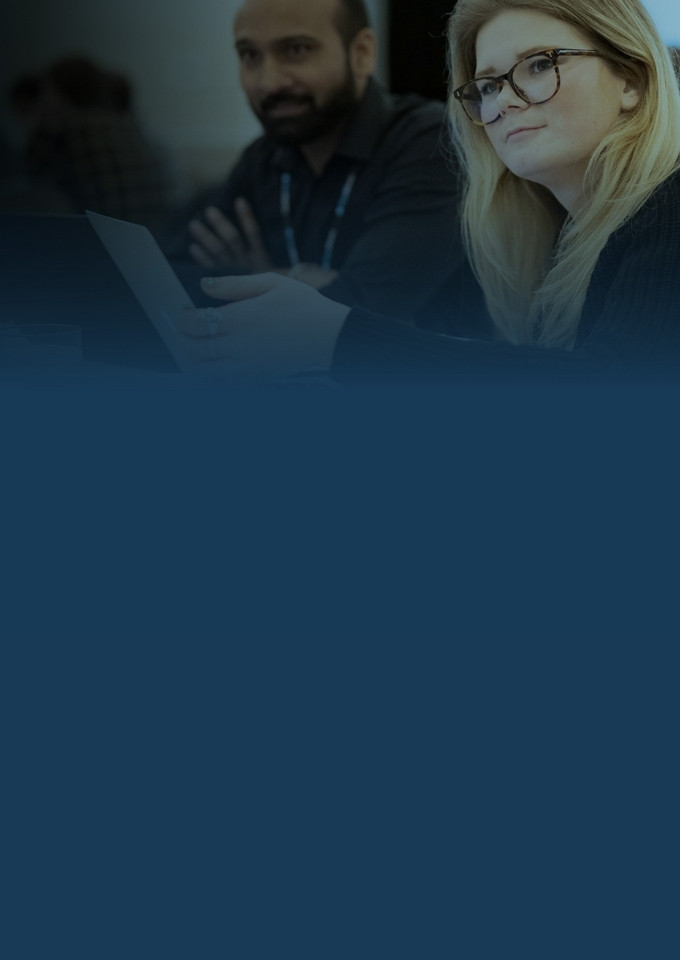 RECOGNIZING OUR PEOPLE
We believe great work deserves recognition. Our in-house awards program regularly recognizes members of our teams for their contributions to the business and culture.
Leaders & Innovators Award
The Leaders and Innovators Award recognizes innovative approaches, programs, technologies and/or solutions for customers and projects which produce exceptional results that go beyond marginal improvements. It also recognizes a commitment to excellence, through innovation
Action Award
This award recognizes the team or employee who best exemplifies the values and philosophy of PubMatic going beyond the call of duty to benefit the company and /or customers
Teamwork & Collaboration Award
Teamwork is the ability to work together toward a common vision. This award is given to the individual or team that closes the most impressive deal of the quarter based on difficulty, size, or impact
Customer First Award
This award is given to an employee or team for going above and beyond in providing service to internal and/or external customers
Advancing Diversity & Inclusion Award
This award recognizes individuals or teams whose contributions and behaviors demonstrate exceptional commitment to diversity and inclusion
CORPORATE SOCIAL RESPONSIBILITY
More than just a buzzword, PubMatic remains committed to working with the communities in which we serve. We regularly partner with local organizations that serve underserved groups.
Diversity & Inclusion
We are committed to advancing, cultivating and preserving a culture of diversity, inclusion and belonging at PubMatic because it makes us a stronger, more successful company and is tied directly to our mission, to fuel the endless potential of internet content creators.
Learn More