Innovation is deeply entrenched in our culture and DNA at PubMatic and we are committed to nurturing it. One way we do this is through our annual Hackathon: two days of pure exhilaration and creativity that we "hacker-types" eagerly look forward to.
While we host a hackathon every year—and some of our most successful product launches, like our Prebid-based OpenWrap wrapper and our Identity Hub solution were born from Hackathon ideas—this time the pandemic led to a need to innovate and "hack the Hackathon" construct.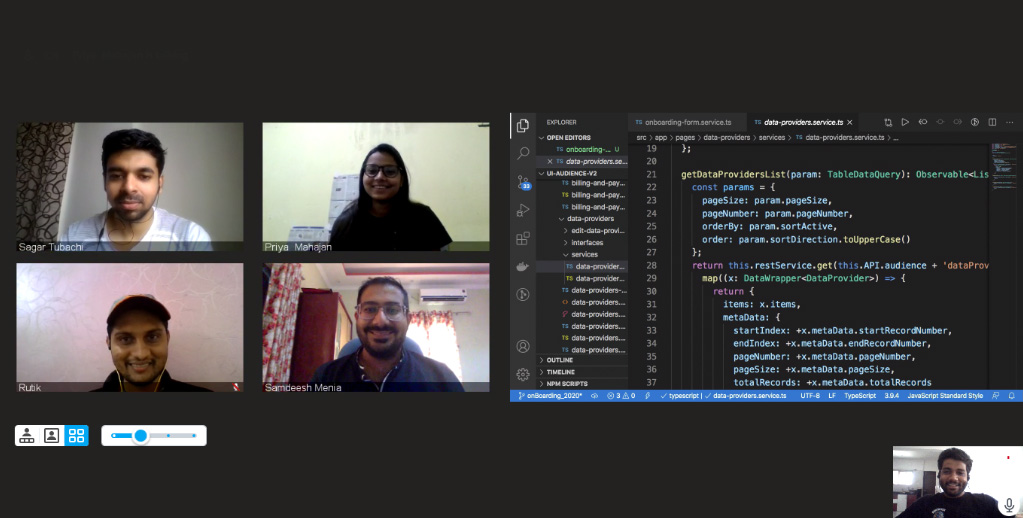 With everyone working from home, juggling professional and personal commitments, we took the challenge head on and accommodated these changes. We successfully wrapped up our first ever Hackathon where everything was done remotely – all the planning, brainstorming, execution and evaluations took place remotely this year. We organized several virtual events and activities leading up to the Hackathon to keep the momentum and excitement going.
This year's Hackathon again demonstrated that we have the one of the best, brightest and most innovative teams in the industry — consistently making us a great place to work!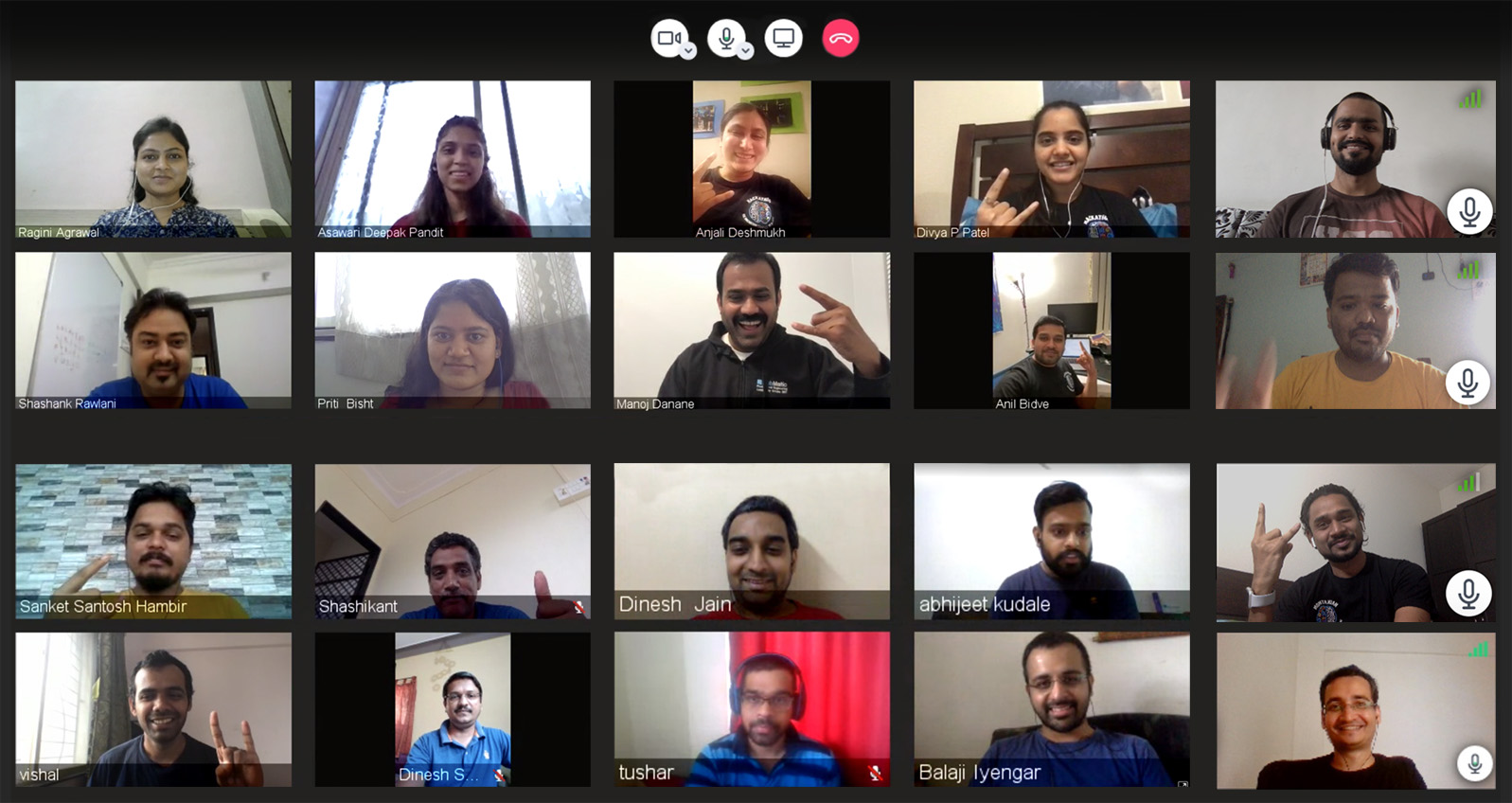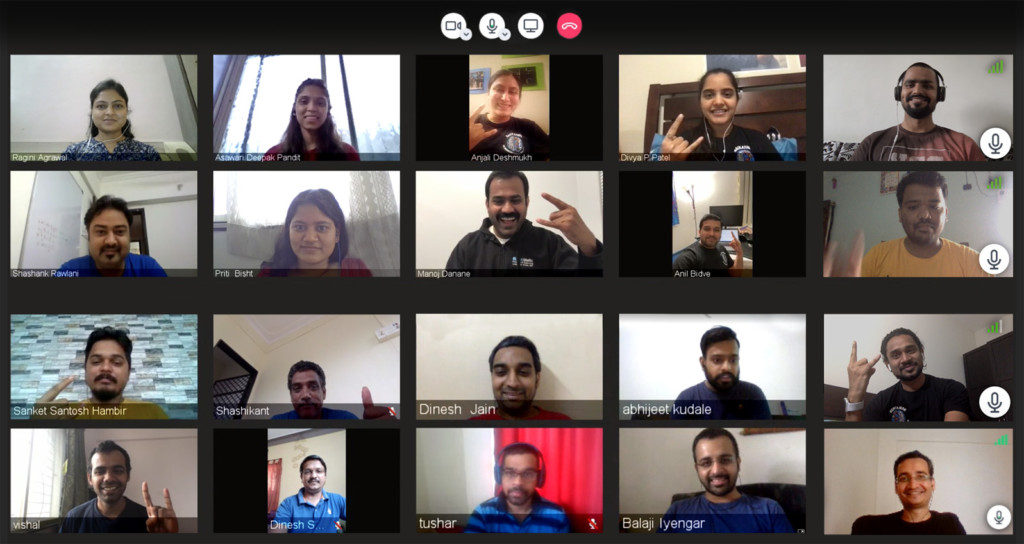 We also had record levels of participation this year, with 52 teams and over 150 participants from across the globe. Working tirelessly over two days and nights, our colleagues built cool and innovative solutions with tremendous business value. The solutions were aligned with our Hackathon themes: future of ad tech, monetization, efficiency and automation. It amazes me how the teams raise the bar every year. The quality of the projects was outstanding, and the ideas were very diverse.
The competition was so tough that the judges decided to award special prizes in order to recognize the efforts of several teams. These initiatives can drive huge product enhancements, make us more efficient, and help PubMatic stay ahead of the curve and lead the industry. Here is a sneak peek at some of the projects:
An innovative solution to deliver highly relevant ads in a variety of languages and voices on smart home devices.
Significant enhancements around our OpenWrap wrapper solution, to improve monetization for our publishers and to reduce latency and payload sizes leading to improved user experience.
Major innovation related to our CTV, digital video and SDK offerings to significantly improve the streaming experience for consumers and improve ROI for advertisers.
A unique solution to increase the efficiency of inventory discovery and packaging at scale for programmatic deals by automatically pulling information from several disparate sources.
A cutting-edge ad scanning solution for publishers to scan creatives in 50% less time and improve the throughput of this large-scale component by 2x. The time taken to scan for malware was reduced by over 10x.
Innovative identity solutions for mobile app.
Significant performance improvements to our ad server and analytics platforms to make them more efficient; overhauling how they access the underlying hardware resources and interact with other components.
Solutions to significantly improve the performance of our data-intensive UI pages and make them lightning quick.
An embedded analytics solution that makes it simple to integrate BI tools with our existing analytics platform.
Innovative test engineering solutions that automatically generate executable test suites and mimic production-like scenarios in a test setup — greatly reducing time and effort needed to roll out high-quality software.
A 10x reduction in the time required to upgrade our Kubernetes clusters
Kudos to all the participants, judges and organizers for making this such a memorable and amazing event where we all collaborated and worked remotely, had a lot of fun and built truly innovative solutions in just 48 hours. I am looking forward to building on the Hackathon projects from this year to continue to bring innovative products that benefit our customers!