This past March, PubMatic hosted our fourth annual Hackathon. Team members joined from our global offices, to participate in 36 hours of innovation and development. Our goal was to creatively approach technical evolution and address industry challenges. The Hackathon is not restricted to only the engineering team; some EMEA team members from solution engineering, client services and data center operations also participated with great ideas.
Encouraging Innovation
Inspired by Albert Einstein's quote, "The true sign of intelligence is not knowledge but imagination," employees pushed the boundaries to look at the advertising industry and elsewhere to come up with interesting product ideas and solutions. Then they worked together to transform those ideas into reality. Forty teams across the globe, each comprised of two to five cross-functional employees, built innovative solutions where the following key themes stood out:
Platform efficiency
Innovative digital solutions
Increased monetization for publishers
Utilizing machine learning to solve challenging problems
Teams were able to choose their own ideas, using their imagination and industry knowledge to solve some of the most complex problems. There was a lot of energy with team members coding all day and, into the night, to build the most innovative project. Some engineers call this the "best two days of the year!" This focus and passion led to high-quality outcomes that were apparent during the evaluation and demos.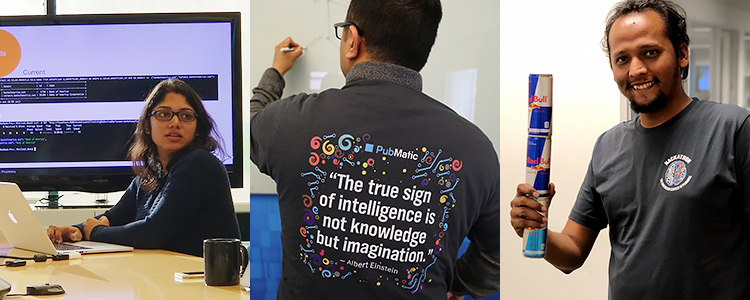 Evaluating Solutions
Solutions were evaluated by both internal and external judges—including folks from the product, business development and advertising teams. All of the judges were impressed by the quality of the solutions, implementation and relevancy to business problems and challenges.
Some of the projects were demoed live in production. These solutions will not only help the PubMatic platform be more efficient and market leading, but will also inspire change in the advertising ecosystem.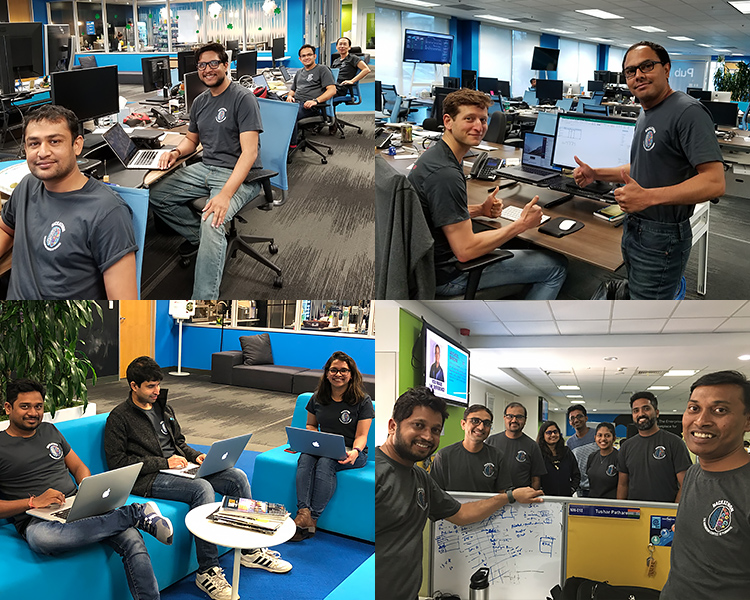 And the Winners Are…
Based on the judges' evaluations, winners were selected for business impact, technical excellence and the best use of machine learning.
This year's winners developed various innovative solutions to solve for challenges in areas such as:
AI-powered video advertising with automatic video creative classification for brand control; video error rate prediction to reduce video creative errors and increase monetization
AI-powered automated brand identification using machine learning
Hybrid wrapper solutions with machine-learning-based recommendations for improving monetization and reducing latency, as well as auto-pilot mode. Also, reducing complexity for video header bidding implementations
Real-time end-to-end requests, data analysis and debugging tools for internal teams
Auto-scaling data processing based on needs of existing underutilized hardware to improve platform efficiency
PubMatic is proud of all our employees who participated and we were very impressed by the solutions implemented. We look forward to rolling many of the ideas into our product roadmap and addressing industry problems with our technology.