Earlier this year, PubMatic team members from across the globe participated in our third annual Hackathon. This event has become a technical tradition, during which participants from our offices in Pune, India, Redwood City, California, and New York City rolled up their sleeves and spent 36 hours innovating and developing unique software projects from scratch to solve some of our industry's most pressing technical challenges.
Inspired by Walt Disney's famous quote, "If you can dream it, you can do it," employees were free to break the boundaries of pre-defined product roadmaps and work together to transform ideas into reality. Twenty-nine teams, each comprising of between two and five  cross-functional employees, built innovative technology solutions aligned with six key themes:
New algorithms or techniques to increase publisher monetization;
Updating workflows to improve user experience;
Internal tools to improve productivity;
Innovation around ad types for upcoming technologies;
Software optimizations;
Apps or integrations to jumpstart 3rd party development.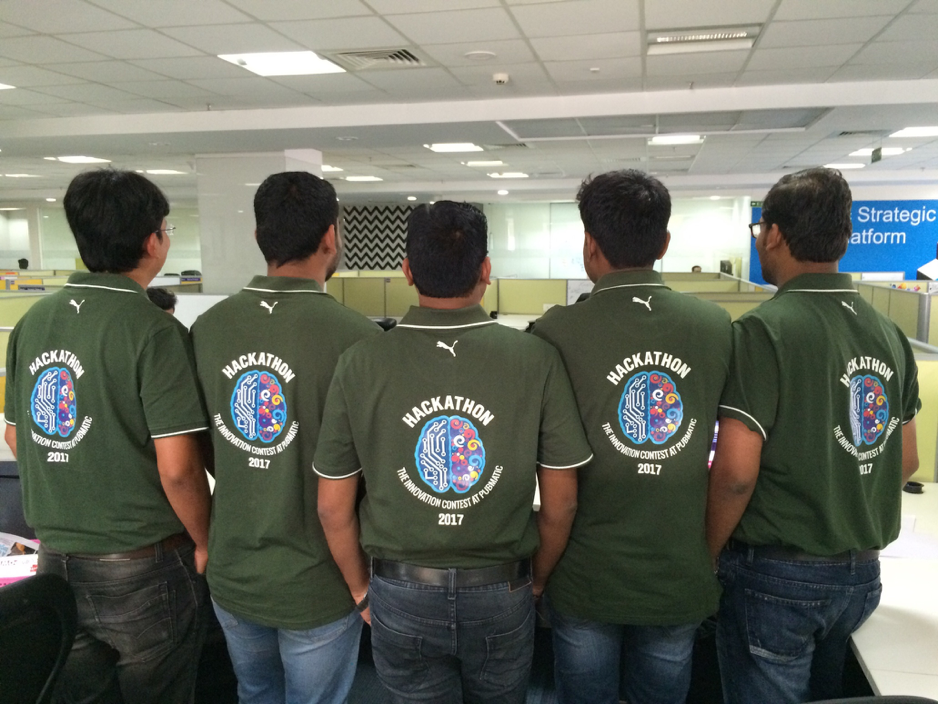 Projects were evaluated by an esteemed panel of judges, including co-founder and CEO of Isana Systems, Adhir Potdar, and software architect and researcher, Neeran Karnik. Along with myself, internal experts from PubMatic's engineering and product teams also served as judges, including: Dipak Baviskar, director of engineering; Manish Kalbande, VP of engineering; Sangharsh Kamble, senior director of engineering; Nishant Khatri, senior director of product management; Kunal Kuntalam, associate director technical services; Prashant Mahajan, director of engineering; Marcos Male, senior product manager; Ritesh Pai, senior product manager; Andy Sharkey, product manager; Manjari Sharda, senior product manager; and Rakesh Sharma, senior solutions engineer for platform solutions.
Teams were qualified by our panel of judges, and winners were chosen for each of three categories:
Innovation Award, for the most inventive idea;
Geek Award, for the most technically challenging solution;
Popular Choice, where all PubMatic employees had the opportunity to vote for their favorite hack.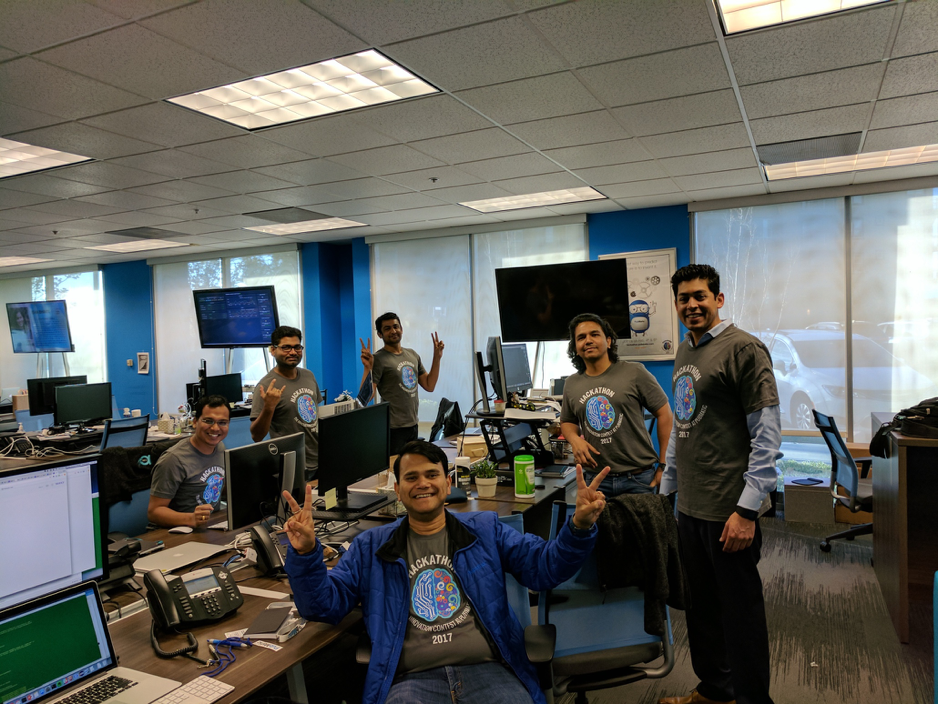 The Hackathon provided all participants with the chance to put their passions into action. This year's winners developed innovative solutions including a "super wrapper" for increased header bidding functionality, an AI-powered conversational bot for customer support, and infrastructure improvements to elevate capacity utilization.
We are proud of all employees who participated, and look forward to rolling many of the ideas into our product roadmap for implementation!