We're excited to announce that for the second year in a row, PubMatic India has been certified as a Great Place to Work (GPTW) by independent analysts at Great Place to Work®. This gold standard designation for workplaces was earned by our employees, who responded in large numbers to tell us they feel empowered, appreciated, respected and engaged while at work. This is a testament to the high-trust, high-performance culture we currently have at PubMatic and are looking to continually grow.
How Does a Company Get Certified as a Great Place to Work?
The "Great Place to Work" designation is earned by companies whose people-management practices promote high levels of engagement and satisfaction from employees, resulting in workplace excellence. In addition to providing the GPTW Institute with written documentation on how we promote a positive and rewarding employee experience, our employees responded anonymously to an independent survey which focused on various aspects of our work culture.
Over 100 full-time employees in our Pune office provided answers in response to questions regarding our work culture, management style, leadership, teamwork, integrity and fairness. The employee responses were used to calculate our organization's overall Trust Index© score.  The Trust Index© score represents the percentage of employees that shared a positive response across 5 dimensions.  We saw improvement in our scores across all 5 of these dimensions in 2018.

Here are our results for 2018:
CREDIBILITY OF MANAGEMENT – 85%
The credibility dimension measures the extent to which employees see management as credible (i.e. believable, trustworthy) by assessing employees' perceptions of management's communication practices, competence, and integrity.
RESPECT FOR PEOPLE – 86%
The respect dimension measures the extent to which employees feel respected by management by assessing the levels of support, collaboration, and caring employees see expressed through management's actions toward them.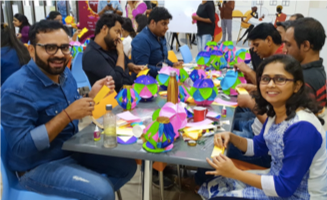 FAIRNESS AT THE WORKPLACE – 83%
The fairness dimension measures the extent to which employees feel that management practices are fair by assessing the equity, impartiality, and justice employees perceive in the workplace.
PRIDE – 87%
The pride dimension measures employees' sense of pride in their work by assessing the feelings employees have toward their jobs, team or work group, and the company.
CAMARADERIE BETWEEN PEOPLE – 91%
Camaraderie measures employees' sense of enjoyment in the workplace by assessing the level of intimacy they find, or the ability they have to be themselves; the hospitality people engage in, or the extent to which the environment is friendly and welcoming; and the sense of community, or the degree to which people feel that they are members of a team or a family.
What Makes PubMatic a Great Place to Work?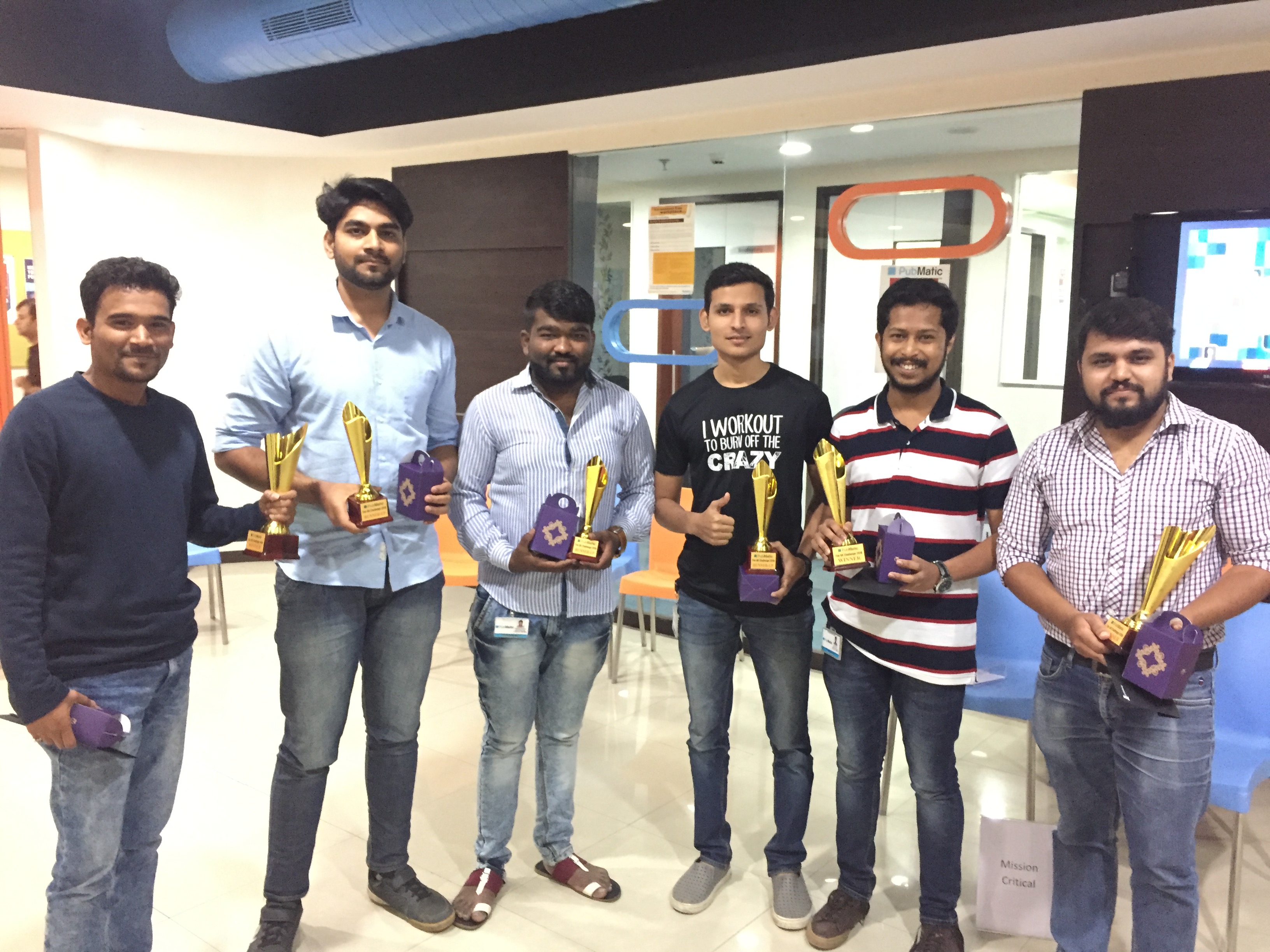 The answer is simple…our people make us great.  The theme for our 2019 Global Sales Conference, held for PubMatic employees for training and alignment, was "The Power of You."  We took every opportunity during this 4-day event to celebrate the power of our collective "you," which in 2018 led us to great overall company achievement.  We also rolled out our strategic business plans for 2019; these plans included ways to provide our employees with an even better employee experience this year.
What are Future Areas of Focus?
 We are looking to grow our headcount in 2019 by more than 20 percent, relying on our strong employment brand and employee value proposition to bring top talent to our company.
One of the hallmarks of the employee experience at PubMatic is our laser focus on providing employees and managers with meaningful feedback throughout the year.  In 2019, we will be looking for new and improved way to both recognize and reward employees in response to the positive feedback they have received.
Our investment in learning and development will continue to grow, with expanded knowledge training that enables employees to acquire new skills and advance within the organization.  We will also be complementing our diversity efforts by rolling out training to promote inclusion across the company as well as leadership courses for the women of PubMatic, as they continue to succeed in the male dominated world of digital technology.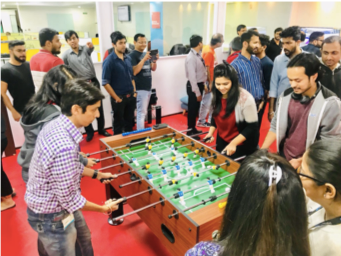 As we move through 2019, we will be looking for new ways to both celebrate our employees as well as give back to the communities in which we live and work.  The new PubMatic Heroes program will highlight employees who do truly extraordinary things in their time away from work and allow us to deliver social and volunteer programs that have personal meaning to our employees.
What's Next?
We look forward to the year ahead and will strive for certification in our other offices. To join our talented and award-winning team, check out open positions here.