We're excited to announce that for the second year in a row, PubMatic has been certified as a Great Place to Work by independent analysts at Great Place to Work®. This certification for the US, in addition to our existing programs, reflect PubMatic's commitment to a positive company culture and empowering our employees. Investing in our workforce translates into a more positive experience for our partners as we work with the best in the industry to provide the best quality products and service.
What Goes into Certification?
Our status was recertified based on a "Culture Brief," submitted by PubMatic's Human Resources, and the results of an anonymous employee survey.  We provided information on our employee demographics, culture strategy and "how we hire" new employees.
Over 100 US employees also completed a survey that asked questions regarding their experience working at PubMatic.  Employees were asked to either agree or disagree with statements focused on the themes of respect, camaraderie, pride, fairness and credibility. Some of the statements included, "People here are treated fairly regardless of their race," "I'm offered training or development to further myself professionally" and "Management is approachable and easy to talk with."
Our employees feel that the following factors contribute to the positive employee experience at PubMatic: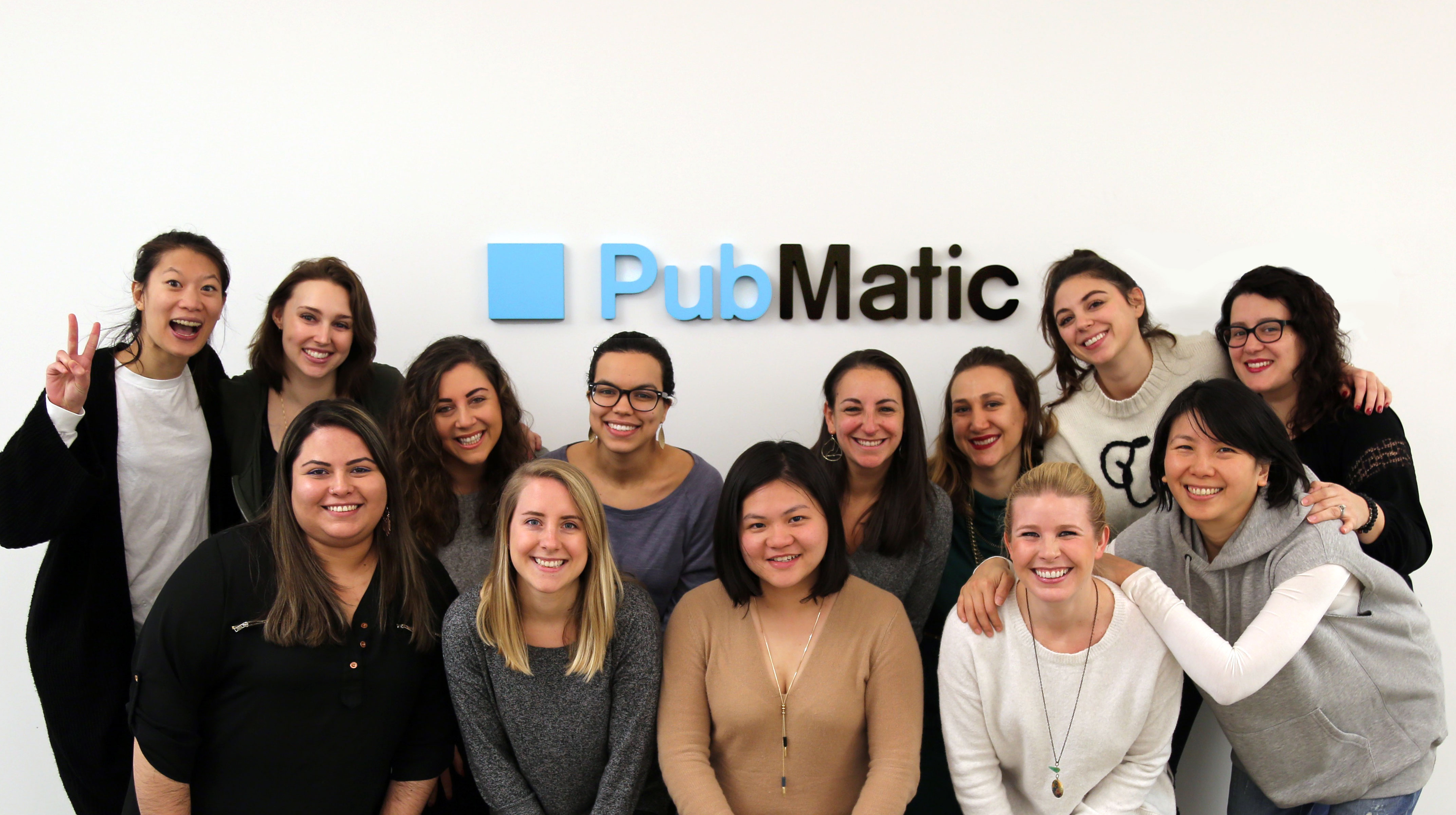 Great challenges – 92% of employees agree
Great atmosphere – 95% of employees agree
Great rewards – 91% of employees agree
Great pride – 95% of employees agree
Great communication – 94% of employees agree
Great bosses – 91% of employees agree
Based on the overall response, we were identified as an organization that respects employees, treating them fairly while celebrating camaraderie. PubMatic is also proud to work with managers and leaders who are credible, transparent and approachable.
What Makes PubMatic a Great Place to Work?
While our work in the digital ad tech space is inherently challenging, we also provide opportunities for employees to challenge themselves. From the annual hackathon and pitch competition to our new annual favorite "mixology" challenge, there is no lack of opportunity for PubMatic employees to embrace their competitive spirit and celebrate both team and individual wins.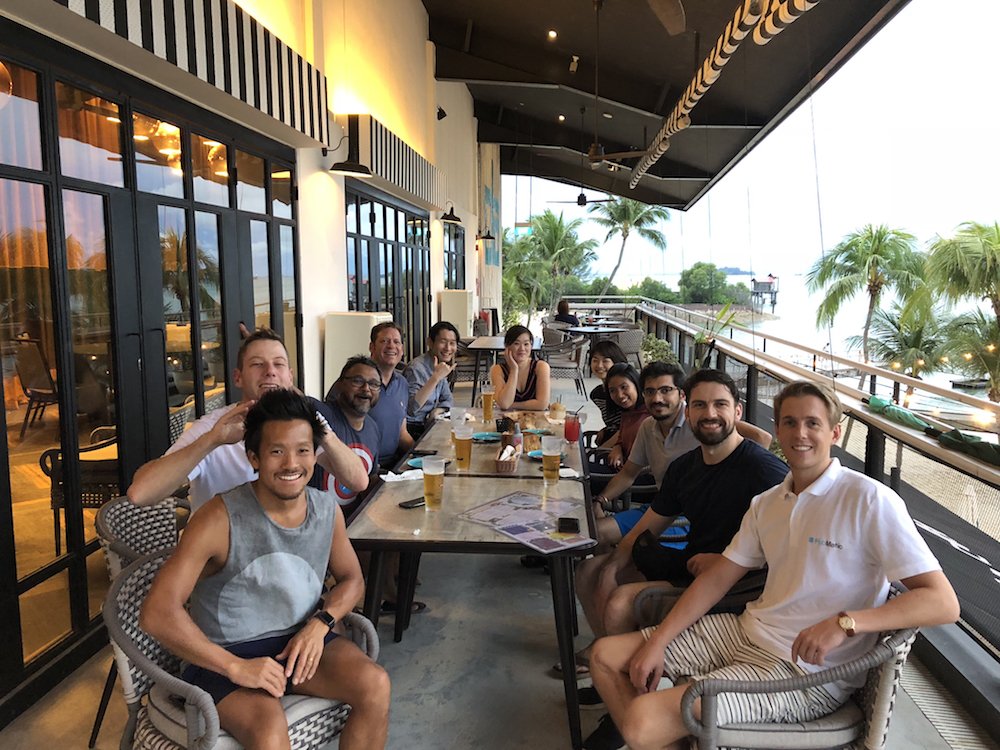 As a company that recognizes the value of feedback and communication, we make it a point to host regular town halls, "All Hands," leadership and managers meetings. We also take pride in celebrating every employee's birthday with monthly celebrations, honoring work anniversaries, and commending coworkers for hard work, as well as hosting monthly social events in -and out-of-the-office.
We have also implemented Reflektive, a real-time feedback platform that allows employees to recognize one another throughout the world.  Our great bosses don't happen by accident and we continuously support the development of people managers with regular leadership training and employee feedback.
What are Future Areas of Focus?
Areas that will continue to be an area of focus are supporting social responsibility, increasing the contributions we make to our individual communities, and looking for ways to improve our employee programs and benefits.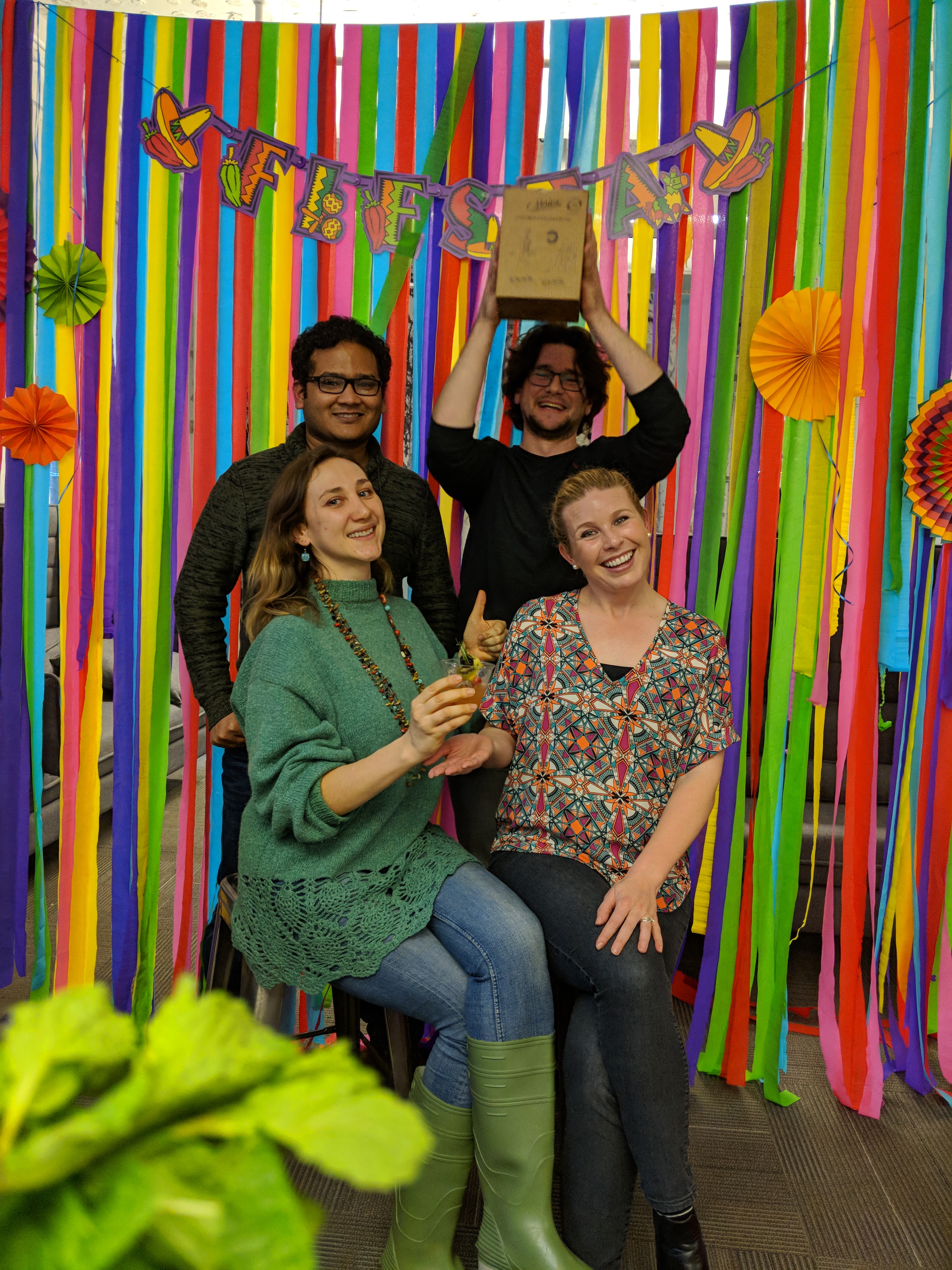 PubMatic has invested in employee growth and development by integrating an online learning platform, Udemy, and our team is in the process of creating individualized learning plans for each employee. We will continue to be transparent, sharing the short and long-term goals of the organization in quarterly meetings, and celebrating our successes and milestones along the way.
We want to thank all of our employees who took the time to respond to the survey. Next up, recertification for India in October 2018. Interested in checking us out at one of our global offices? You can view open positions here so you can join our team too. We look forward to another year of investing in our workplace and culture, together!