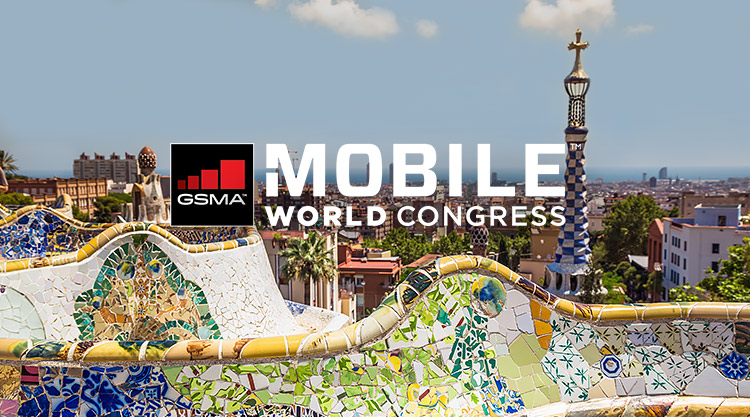 MWC 2018
February 26 - March 1, 2018 | Barcelona, Spain
Mobile World Congress is just a few short weeks away! The PubMatic team looks forward to connecting with you in Barcelona to talk about what's next for mobile monetisation and how we can build an open digital media future, together.
As digital advertising continues to evolve and mature, quality and transparency are fueling the next wave of innovation. More brand spend flows through programmatic pipes than ever before and technological advancements are unlocking possibilities while presenting new challenges. At PubMatic, we have been an outspoken champion of increasing clarity in ad tech, empowering both publishers and advertisers to take full advantage of all that programmatic has to offer.
​​​​​​​We invite you to join us in the conversation; visit our team in Meeting Room CC8.29 in Hall 8.1 – App Planet to discuss:
What supply chain integrity looks like in 2018
How advancements in header bidding technology can improve mobile monetization
What the expansion of ad formats and transaction channels can mean for your business
How transparent pricing models are changing the future of programmatic
And more!