Welcome to PubMatic Brand Guidelines. These guidelines explain how to bring the PubMatic Brand to life across all communications — on screen, in print, and in person — and to maintain consistency in every application. They are created to help you use our brand and assets, including our logo, content and trademarks without having to negotiate legal agreements for each use.
To make any use of our marks in a way not covered by these guidelines, please contact our Creative Services and include a visual mockup of intended use.
PUBMATIC BRAND GUIDELINES (PDF)
---
LOGO
Logo Without Tagline

This is PubMatic's primary logo. It consists of the PubMatic Platform symbol and the Logotype.

The PubMatic logo is the single most important asset of the brand system. It represents the company and everything that it stands for.

Because the logo is a highly visible brand asset, it is vital to apply it consistently. The logo should never be distorted or redrawn in any application. Only use logo artwork as provided.

Tagline Logo

"Fueling Advertising Innovation" — our tagline is an expression of our brand: a short, memorable phrase that is the essence of what we do, representing our complete dedication to empower publishers and media buyers by providing customizable powerful solutions across channel, screen and format to meet their unique needs.

The tagline logo should be used as much as possible to amplify the PubMatic brand, particularly in outward communications such as print advertising, except when the tagline appears as the headline on the same page/screen.

Do not manually type the Tagline Signature. Always use the artwork files that are provided.
---
COLORS
Primary Colors
PubMatic Blue

Pantone 305
RGB 80 201 237
CMYK 54 00 06 00
HEX #4FC8ED

PubMatic Black

PMS Process Black
RGB 00 00 00
CMYK 00 00 00 100
HEX #000000

Secondary Colors
PubMatic Yellow

PMS 122
RGB 255 209 b64
CMYK 00 08 86 00
HEX #FFD13F

PubMatic Red

PMS 178
RGB 255 91 89
CMYK 00 79 60 00
HEX #FF5B59

PubMatic Purple

PMS 267
RGB 109 47 158
CMYK 71 94 00 00
HEX #6D2F9E

PubMatic Teal

PMS 333
RGB 72 218 203
CMYK 44 00 20 00
HEX #48DACB

PubMatic Orange

PMS 164
RGB 255 112 69
CMYK 00 66 78 00
HEX #FF7A45

PubMatic Grey

PMS Cool Grey 1 C
RGB 230 231 232
CMYK 00 00 00 10
HEX #E6E7E8

PubMatic Blue Text

PMS 298
RGB 57 186 221
CMYK 63 04 05 00
HEX #39BADD

PubMatic Medium Blue

PMS 7689
RGB 37 129 174
CMYK 82 40 15 00
HEX #2581AE

PubMatic Dark Blue

PMS 203
RGB 0 59 92
CMYK 100 32 0 68
HEX #003B5C
---
TYPEFACE
The primary typeface is TV Nord. TV Nord Black Condensed, Black, and Regular are the primary weights for the PubMatic Brand.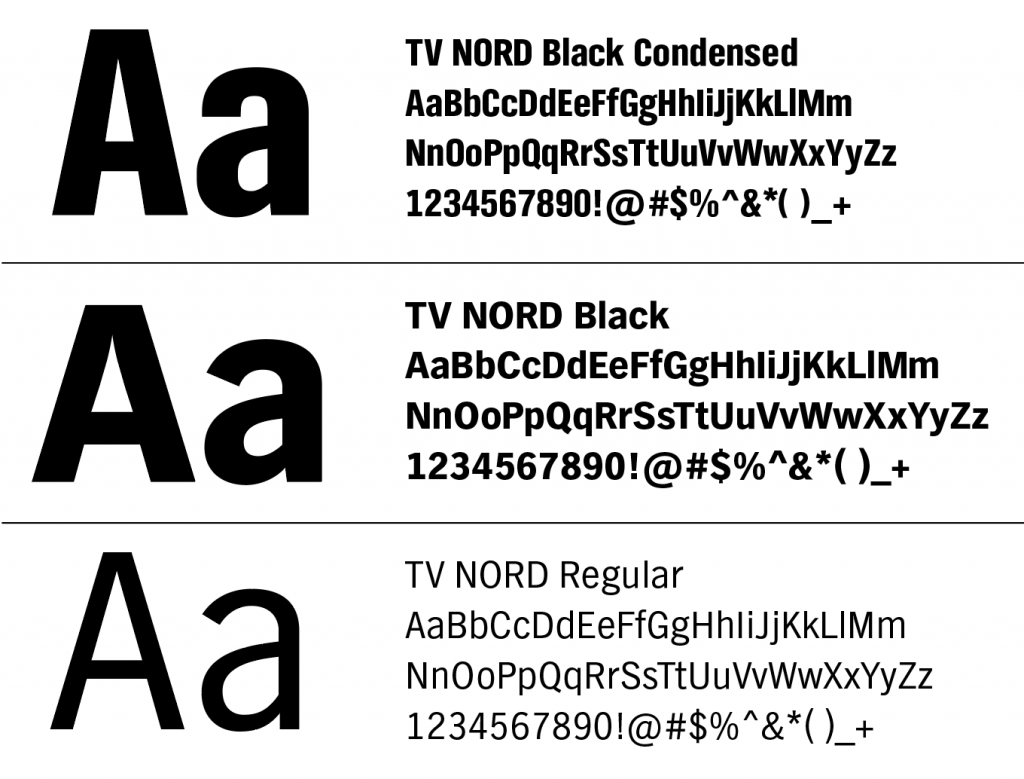 REQUEST TV NORD TYPEFACE
---
BOILERPLATE
ABOUT PUBMATIC
PubMatic delivers superior revenue to publishers by being an SSP of choice for agencies and advertisers. PubMatic's cloud infrastructure platform for digital advertising empowers independent app developers and publishers to increase monetization while enabling media buyers to drive return on investment by reaching and engaging their target audiences in brand-safe, premium environments across ad formats and devices. Since 2006, PubMatic has been expanding its owned and operated global infrastructure and continues to cultivate programmatic innovation. Headquartered in Redwood City, California, PubMatic operates 14 offices and eight data centers worldwide.